Switchboard Tranz
Installation of Light Poles
Contact us if you require the removal and / or installation of light poles up to the height of 20 metres.
Switchboard Transportation in Brisbane & Sout East QLD
We are able to carry and install light poles – faster than franners!
We can remove and dispose of old light poles too.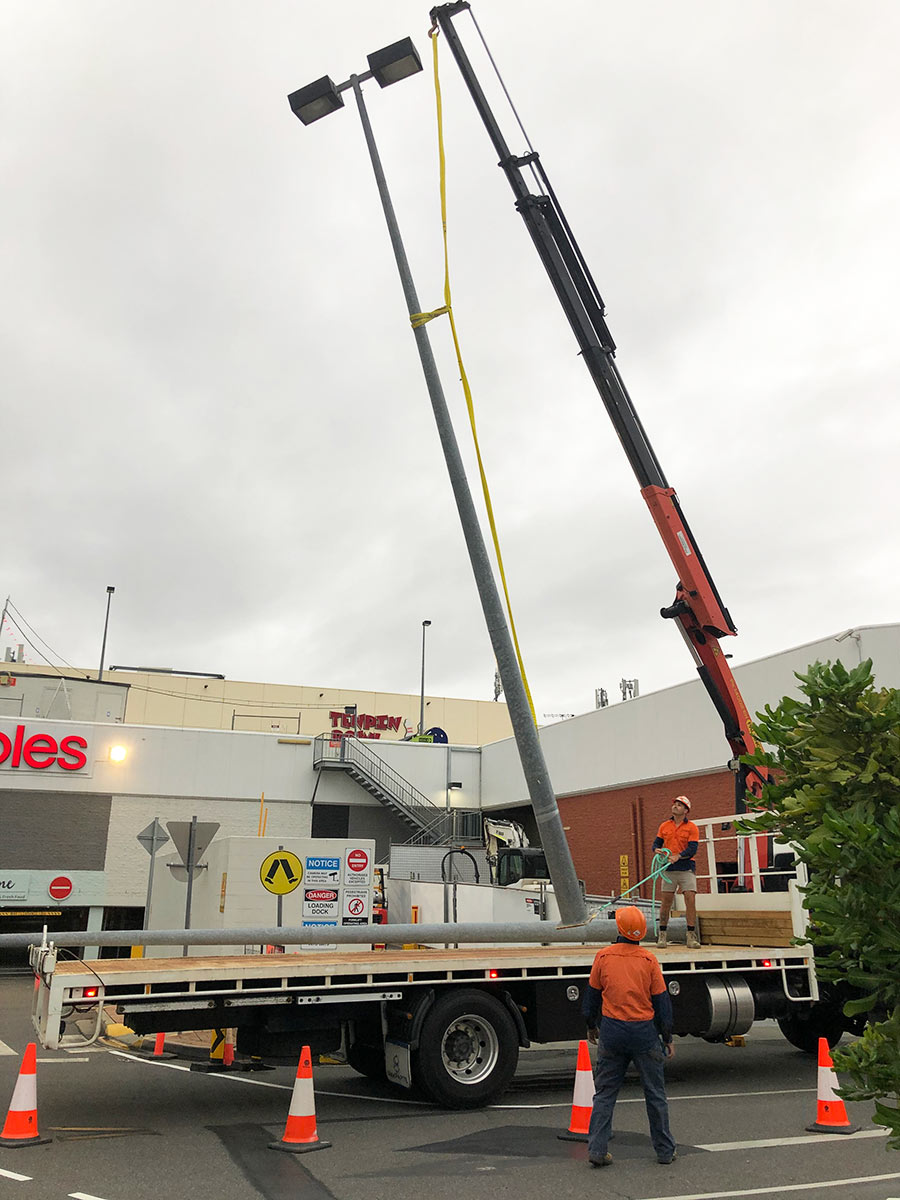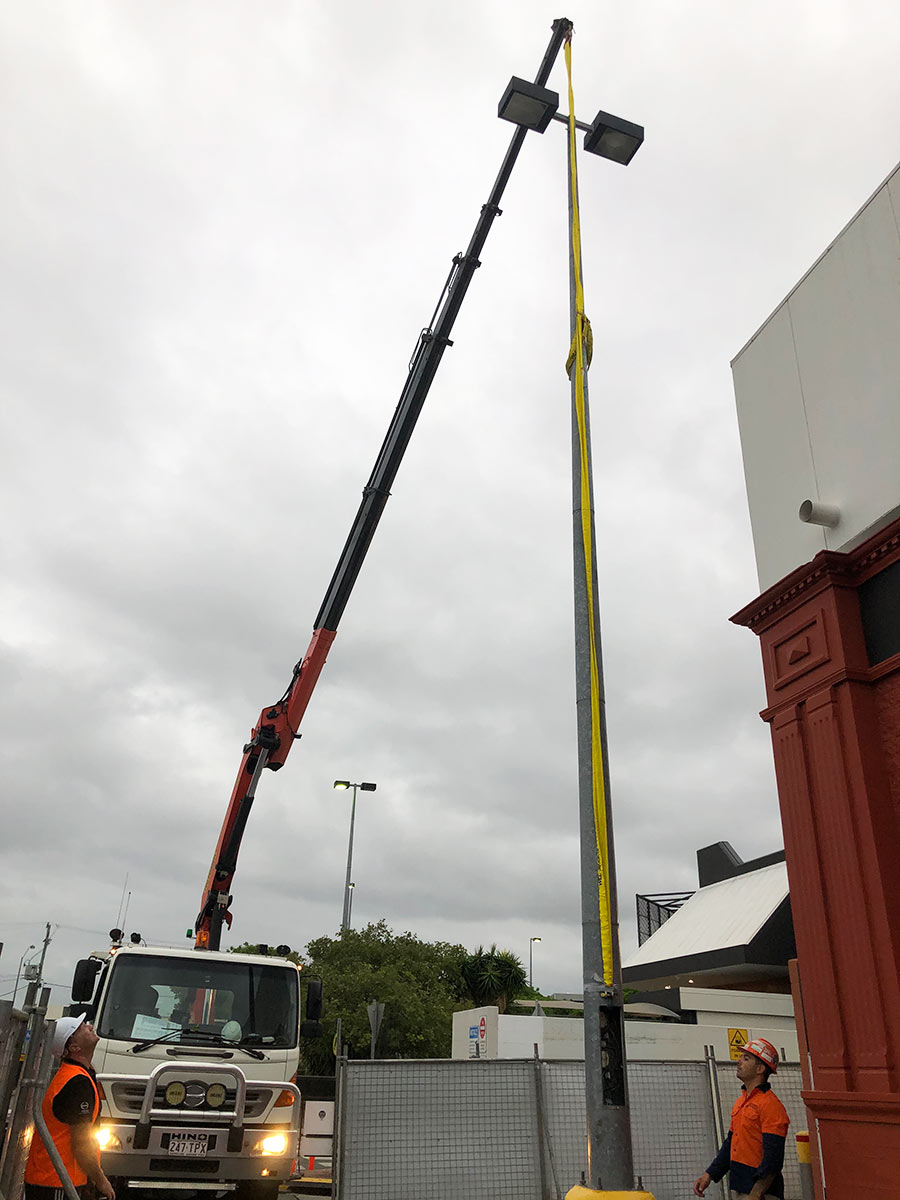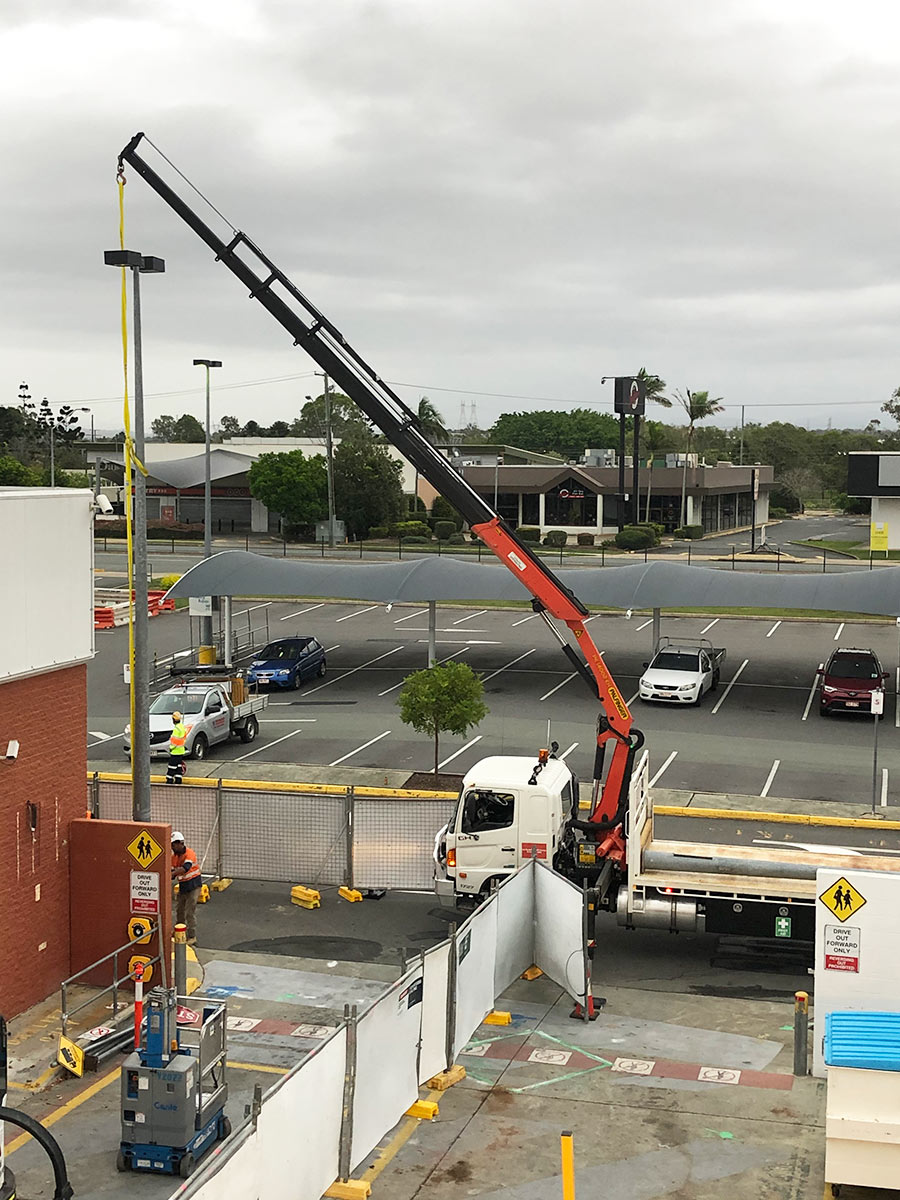 Book Electrical Switchboard Transportation
Contact Switchboard Tranz today, simply call 0411 615 100 or enquire online.